This audio program seeks to awaken its listeners to the inner awareness and empowering benefits that the focused and calm mind has to health, vitality, productivity and boundless energy!
Warren shares some of the simplest and most effective exercises that he has learnt over his 25 plus years of metaphysical studies.
You will learn how organs react to stress, how cells uses frequency to heal, the ability to overcome stress, and why the label we use can effect our health.
Introduction
CH 1 – what is breathing
CH 2 – benefits of breath on the mind
CH 3 – benefits of breath on the organs
CH 4 – benefits of breath on the spine
CH 5 – breathing and the Chakra's
CH 6 – what is resonance
CH 7 – the effects of stress on the cells
CH 8 – the 9 essential steps: exercises drills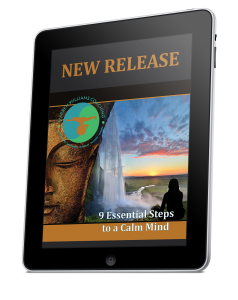 This 3hr program is accompanied by a beautiful easy to follow download chart with follow along illustrations of the 9 powerful daily exercises.

Summary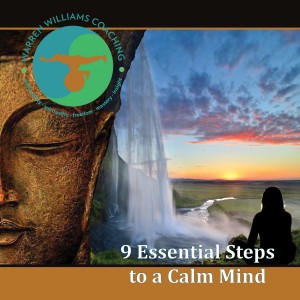 Author Rating
Brand Name
Warren Williams Coaching | 9 Essential Steps to a Calm Mind
Product Name
9 Essential Steps to a Calm Mind
Price
Product Availability