Post birth body balance package
Warren has developed this Post birth body balance program that gives you the healing needed to cope with the challenges to your own health of body and mind, by having a program devoted to your needs as a new or experienced mother.
Women use tremendous resources from their bodies to carry a child to term, they are under body wide stress for 9 month, which has a significant effect on their bodies after birth also.
The first 3- 6 months post pregnancy is vital in regaining muscle memory, abdominal strength, hormonal function and energy productivity!
Many new mums struggle to find personal time for their needs, staying in a state of fatigue and stress that leads to post traumatic stress and postpartum disorders.
With 1 in 5 women suffering from these syndromes it is vital to prevent this through having the personal time for nutritional coaching, hormonal balance and the energy healing work in this program.
This package includes:
Comprehensive posture and breathing assessment
Individualized body shape plan
Comprehensive stretching and vitality work IN program
Includes video and bespoke digital program plan
Comprehensive functional exercise, body alignment and energy healing sessions
Once a month Holistic lifestyle and nutritional overview via Skype
Investment: 15hrs £2625 (3 months)
Summary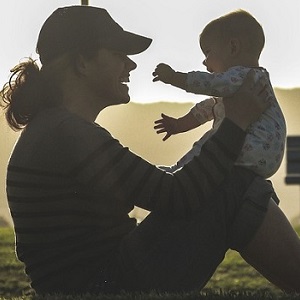 Author Rating
Brand Name
Warren Williams Coaching | Post birth body balance
Product Name
Post birth body balance package
Price
Product Availability