Zen life | Work life Package
It is integral today more than ever to find time to restore the body and mind, creating a lifestyle that allows you to be vital and handle the stress that working long hours, constant plane travel and changing time zones can have on the body!
This 'Zen life | Work life' program is tailored for the busy executive challenged with the burden of responsibility, finding it challenging to switch off and recover day-to-day, successful yet burnt out, "tired and wired" and struggling to find a focused plan of action to achieve optimal health and maintain their busy schedules.
Having the ability to manage your stress and achieve wellness is the corner stone of successful life mastery, giving you the clarity of mind that will allow you to learn the principles of time versus activity management.
Warren has developed this plan to reshape your life by working closely with you for 1 year so that you master the Zen principles of Life/Work integration.
This package includes:
Comprehensive lifestyle and stress assessment
Comprehensive time versus activity assessment
Comprehensive breathing and energy assessment
Individualized holistic lifestyle plan
Includes Skype coaching for energetic strategies, nutrition on the go, travel recommendations etc.
Weekly 15- 30 minutes touch and connect coaching via Skype
Once a month in person comprehensive posture assessment, body alignment work and energy balancing
Comprehensive functional training programs on the go
Includes video and bespoke digital program plan
Legacy and 4 doctor mastery coaching
Investment: 1 YEAR / £14,000
Summary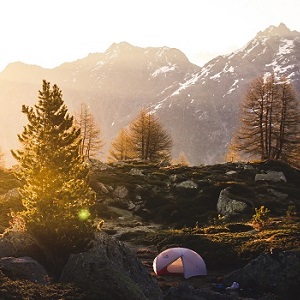 Author Rating
Brand Name
Warren Williams Coaching | Zen life | Work life Package
Product Name
Zen life | Work life Package
Price
Product Availability