4 Pillars of Health Transformation Lifestyle Coaching
Whole human beings consider all aspects of health and wellness to include Nutrition, Rest, Inspiration, and Movement, the 4 pillars of transformational health to successfully feel good and actualize their lives. A perfect compliment for anyone who is physically active, or who wants to resolve his or her lingering health challenges. I coach and empower you with down-to-earth strategies that minimize stress and remove emotional roadblocks so that together, we create optimal balance for a life well lived.
This package includes:
Comprehensive Lifestyle & Stress Assessment
Comprehensive Health & Medical Assessment
Comprehensive Postural and Breathing Assessment
Individualized Holistic Lifestyle Plan

Includes face-to-face and written dietary recommendations, nutrition tips, and movement strategies

Weekly 30 minutes touch and connect coaching sessions via Skype
Investment:
A: 20hrs /£3500 (3 months)
B: 15hrs / £2625  (2.5 month)
Recommended Add On:
A: Intuitive Spiritual Mastery Package
---
1. Ask about our payment plan
2. Hourly rate: £175
3. Day (hire) rate £1000
4. Add on mini: 10hrs £1750
Note: All correspondence including email replies and phone call queries are deducted from the investment fee using a minimum charge of 15mins per reply.
Summary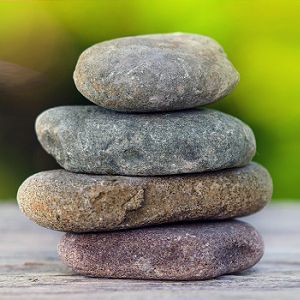 Author Rating
Brand Name
Warren Williams Coaching | 4 Pillars of Health
Product Name
4 Pillars of Health Transformation Lifestyle Coaching
Price
Product Availability